6 min read
The virtual festival of ideas for the world of wine, inspired by nature.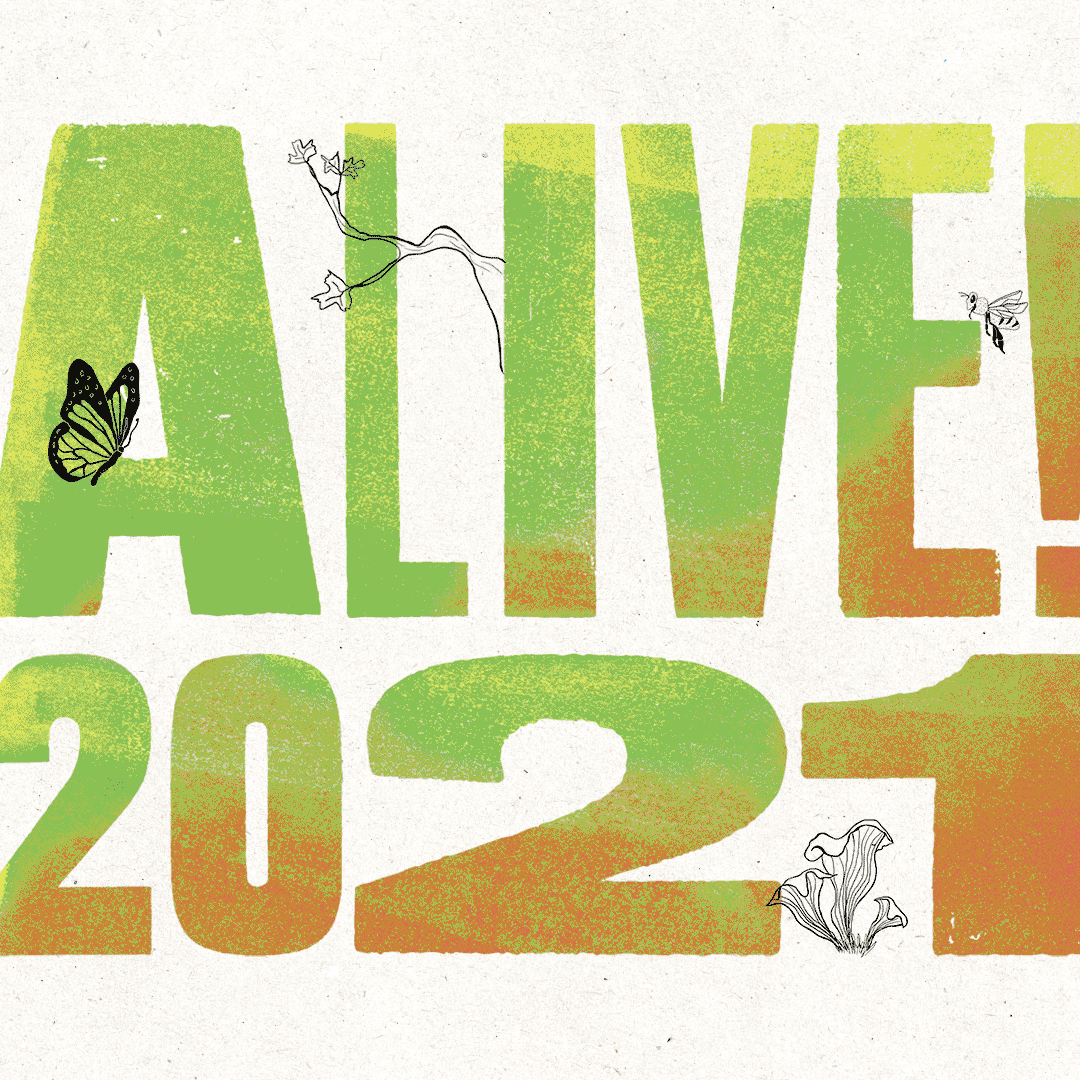 ---
All talks were recorded during RAW WINE Alive!, which took place online on 5 - 6 December 2021. They are now available to watch for free. Scroll down for more information on the festival itself as well as links to the various Stages were you will find synopses and links to each talk.
---
Did you know...
...that the secret to nature's 3.8 billion years of R&D is that life creates conditions conducive to life? Or that mushrooms are the secret to resilient plants? Did you know that soil-plant communication and the transfer of information (aka terroir) is only possible thanks to bugs? Or even that vines are likely sentient and conscious? Welcome to RAW WINE Alive!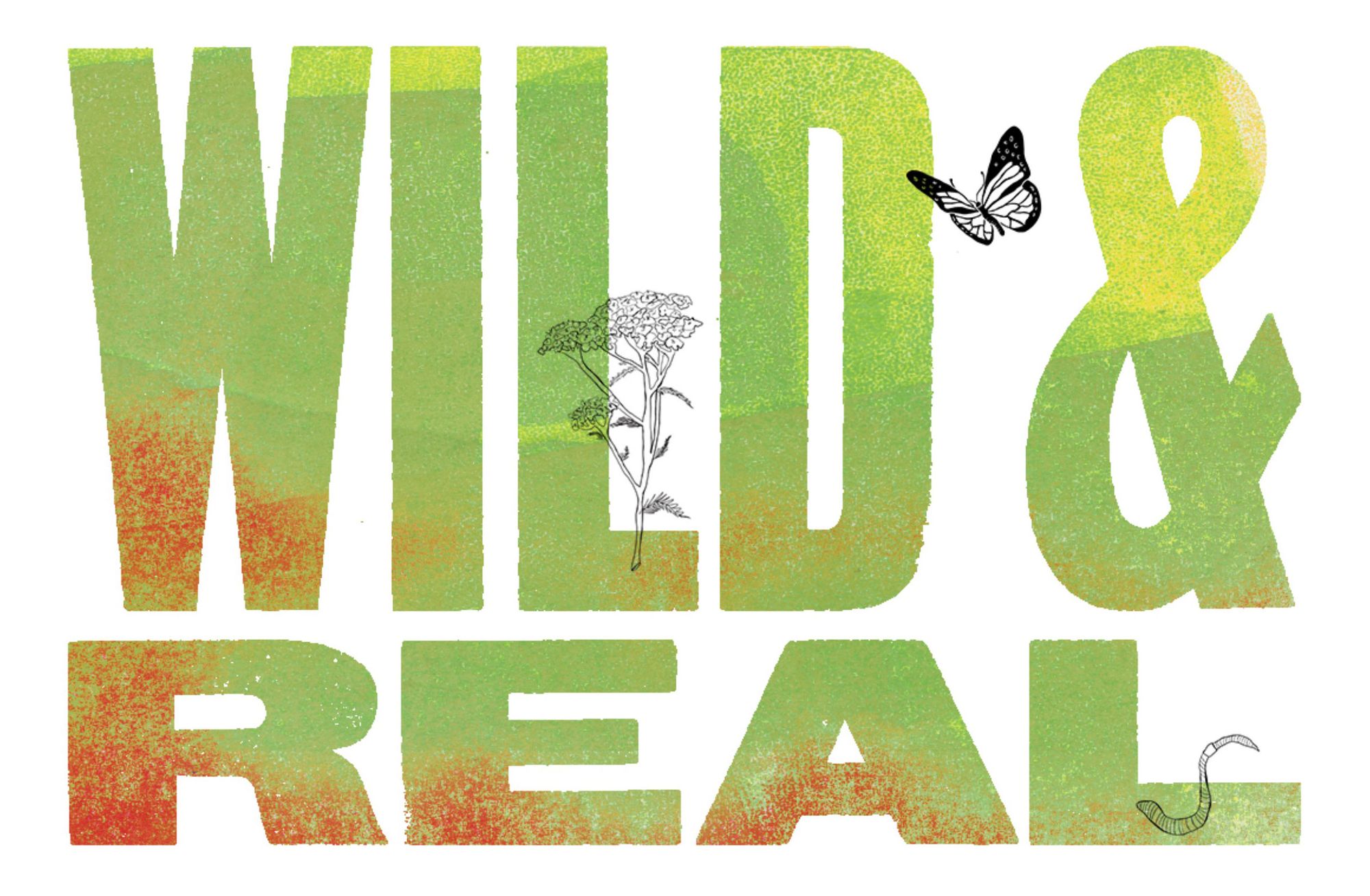 Plants. Microbiome. Taste. A new perspective.
Alive! was a two-day series of thought-provoking talks and online tastings exploring the remarkable, interconnected natural world and its impact on the living in wine - now available to watch on demand. As our founder Isabelle Legeron MW says, "natural wine is the celebration of life from vineyard to glass". Alive! was all about exploring what this means, literally.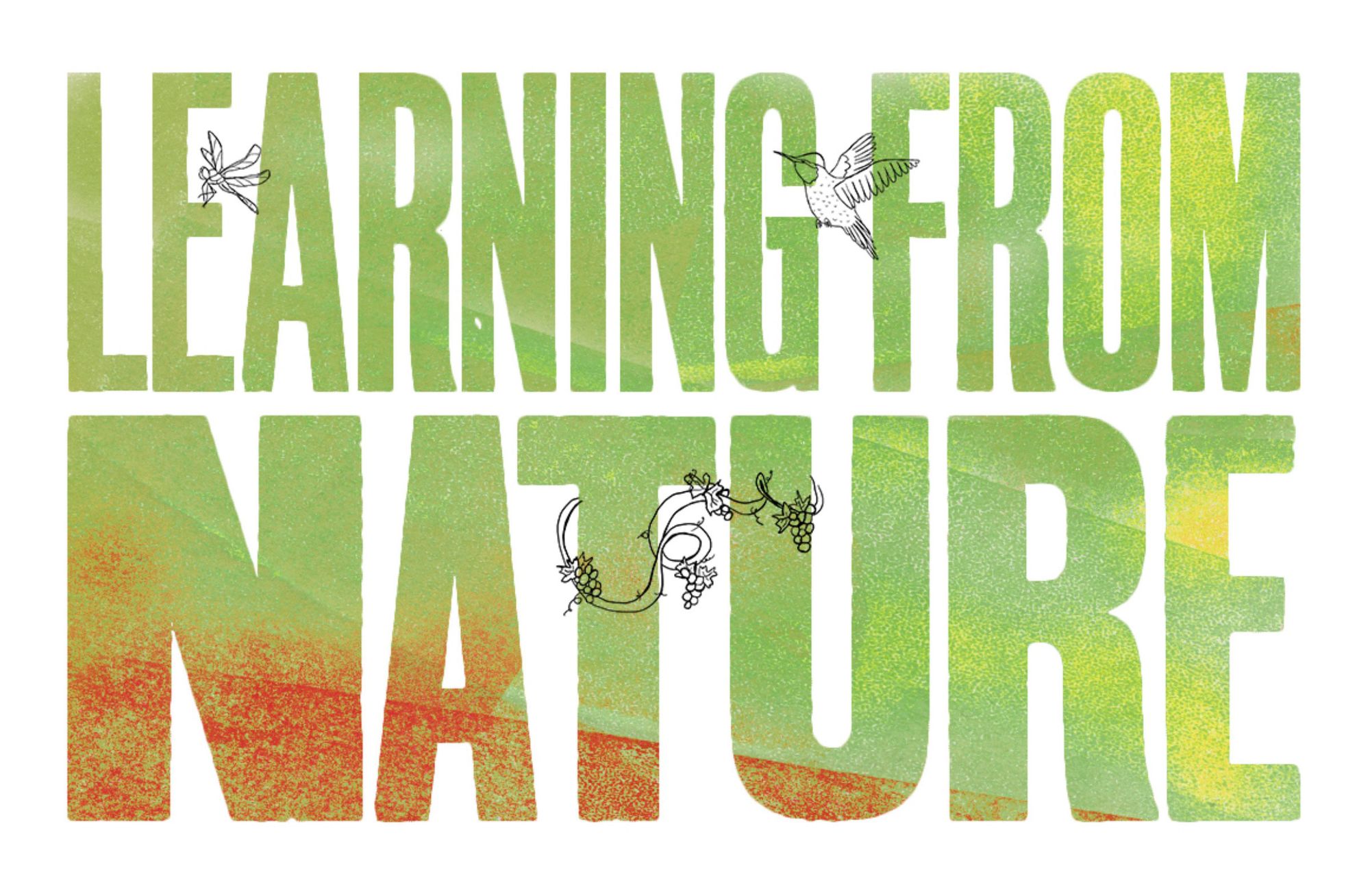 Learn, Explore, Be Inspired
Speakers are experts in their fields, including viticulturists, environmentalists, science journalists, microbiologists, plant neurobiologists, and even a philosopher - famed for his work on the 'un-nerving of intelligence' - working on issues at the intersection of plant biology and cognitive science. Alive! is avant-garde, innovative, even a little mind-blowing, and is sure to get you seeing wine, and particularly the plants and their environments that produce it, in a whole new light. Enjoy!
Our Stages
The talks are spread across various stages to help you navigate your way through the different topics. Scroll down to explore each stage and find out more.
BIG IDEAS - This is the realm of breath-taking thoughts, being talked about by those who work at the forefront of what they do. They are originators, researchers and story-tellers, and they're all worth listening to.
STORIES FROM THE FIELD - This is where you get to hear from those who put the big ideas into practice on a daily basis. Join growers & makers from the RAW WINE community, as well as a collection of other viticulture experts, and find out just what it means to work in such a way that you promote life from grape to glass. Featuring contributions from AUSTRIA, CHILE & SOUTH AFRICA.
WE DIG WINE - These bite-size conversations between personalities from the wine & food world & the growers/makers of their favourite tipple, are the perfect way to get down & dirty with a specific wine and the natural world from whence it came. Tip - check out what wines they're discussing and get yourself a bottle to join in!

Check out some of our brilliant speakers
See below for a round-up of key speakers, or click on each stage & explore in more detail.
Sunday Line-up
Monday Line-up
Stay in touch
Want to hear more from RAW WINE? Sign up to our newsletter to keep up to date about upcoming events and opportunities, and follow us on social.
#rawwineALIVE
#lovelife

In partnership with
---