What has Nature ever done for us?
3 min read
with Tony Juniper CBE Environmentalist, Author & Chair of Natural England
Description
For too long many have regarded a healthy environment as a nice to have, with the loss of wildlife, damage to ecosystems and pollution of air and water as regrettable, but nonetheless inevitable, and the price we must pay for progress. Modern science tells us, however, that this is a very dangerous misconception, with damage to the biosphere and atmosphere now reaching dangerous levels to the point where our entire social and economic systems are at risk. From pollination of crops to the purification of water and from the capture of carbon to the inspiration for cutting edge technologies, Nature supports our wellbeing at every turn, and protecting the natural systems that do all this and much more is now a top global priority. All sectors of society have a role in seeking solutions, but first we need a change of perspective, to see healthy and intact Nature as the most important asset that humankind has, rather than as now where it is mainly seen as a source of resources and place to dump waste.
About Tony's book
From Indian vultures to Chinese bees, Nature provides the 'natural services' that keep the economy going. From the recycling miracles in the soil; an army of predators ridding us of unwanted pests; an abundance of life creating a genetic codebook that underpins our food, pharmaceutical industries and much more, it has been estimated that these and other services are each year worth about double global GDP. Yet we take most of Nature's services for granted, imagining them free and limitless ... until they suddenly switch off.
This is a book full of immediate, impactful stories, containing both warnings (such as in the tale of India's vultures, killed off by drugs given to cattle, leading to an epidemic of rabies) but also the positive (how birds protect fruit harvests, coral reefs protect coasts from storms and how the rainforests absorb billions of tonnes of carbon released from cars and power stations).
Tony Juniper's book will change whole way you think about life, the planet and the economy.
---
Tony Juniper CBE
Environmentalist, Author & Chair of Natural England
Tony Juniper CBE is a renowned keynote speaker, campaigner, writer and commentator, and one of the UK's best-known environmentalists.

For more than 35 years Tony has spent his time seeking change toward a more sustainable society at local, national and international levels. From leading major organisations to orchestrating high-impact campaigns, and from publishing influential books to working as an ecological scientist, he has worked in a wide diversity of roles.

Today he is Chair of the official nature conservation agency Natural England. Before taking up this role in April 2019 he was the Executive Director for Advocacy and Campaigns at WWF-UK, a Fellow with the University of Cambridge Institute for Sustainability Leadership (a role that he retains) and President of the Wildlife Trusts. Until January 2018 he was an independent sustainability and environment advisor, including as Special Advisor with The Prince of Wales's International Sustainability Unit.

Juniper speaks and writes widely on conservation and sustainability themes and is the author of many books, including the multi-award-winning bestseller 'What has Nature ever done for us?', published in 2013. The Ladybird guide to climate change, co-authored with HRH The Prince of Wales and Emily Shuckburgh, was published in January 2017. His latest book, 'Rainforest', was published in April 2018.

Tony began his career as an ornithologist, working with Birdlife International. From 1990 he worked at Friends of the Earth, initially leading the campaign for the tropical rainforests, and from 2003–2008 was the organisation's executive director. From 2000–2008 was Vice Chair of Friends of the Earth International.

Tony was the first recipient of the Charles and Miriam Rothschild medal (2009) and was awarded honorary Doctor of Science degrees from the Universities of Bristol and Plymouth (2013). In 2017 he was appointed a Commander of the British Empire (CBE).

Due to his talents, direct experience, and knowledge, Tony is a regular contributor on radio and TV and is in great demand as a keynote speaker.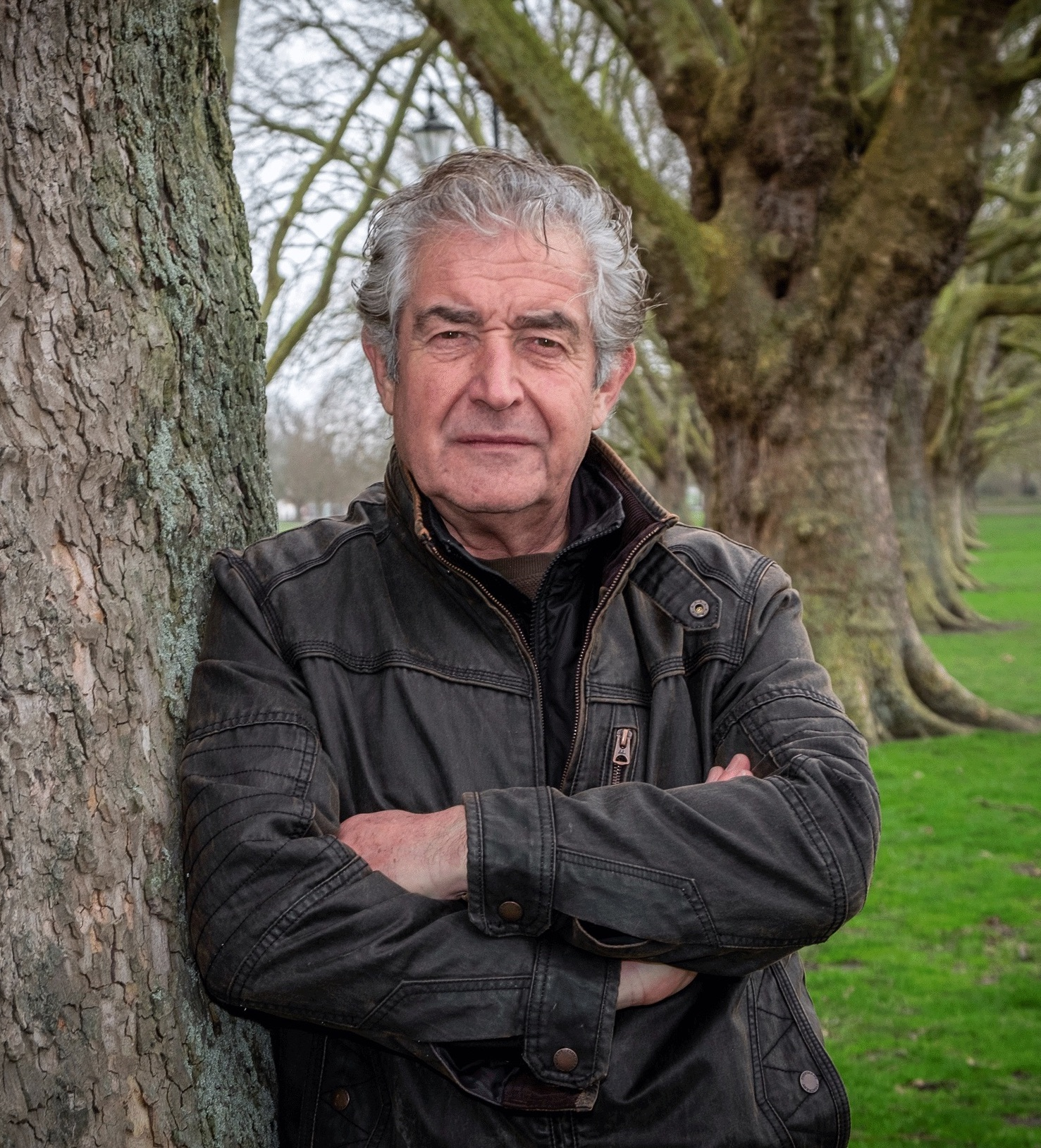 #rawwineALIVE
In partnership with
---