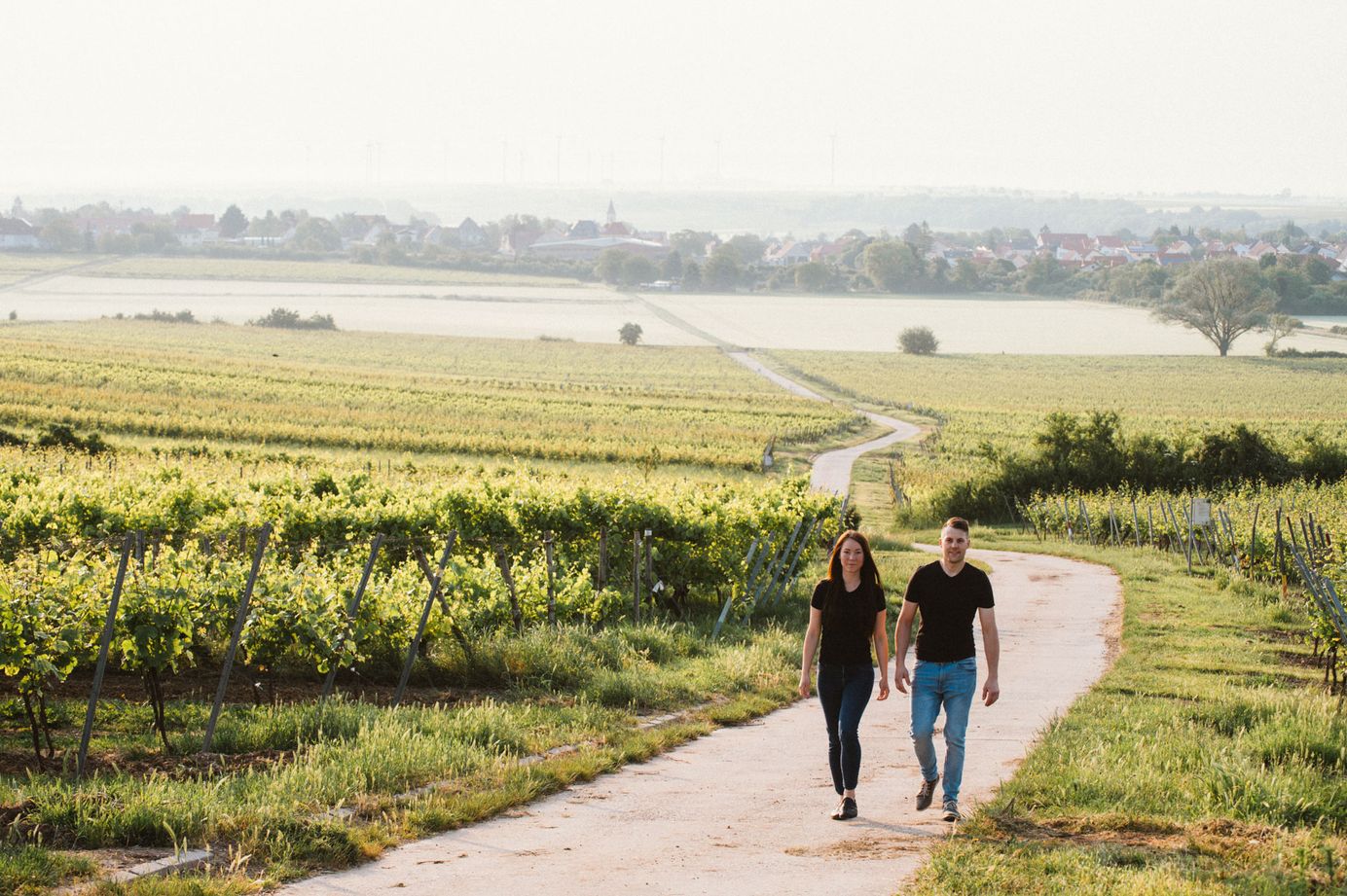 Hello and welcome back, I hope you have all had a joyous holiday season and a great start to the new year. For those of you doing dry January - have no fear, these bottles will wait. Just be sure to store them somewhere cool and dark. For those of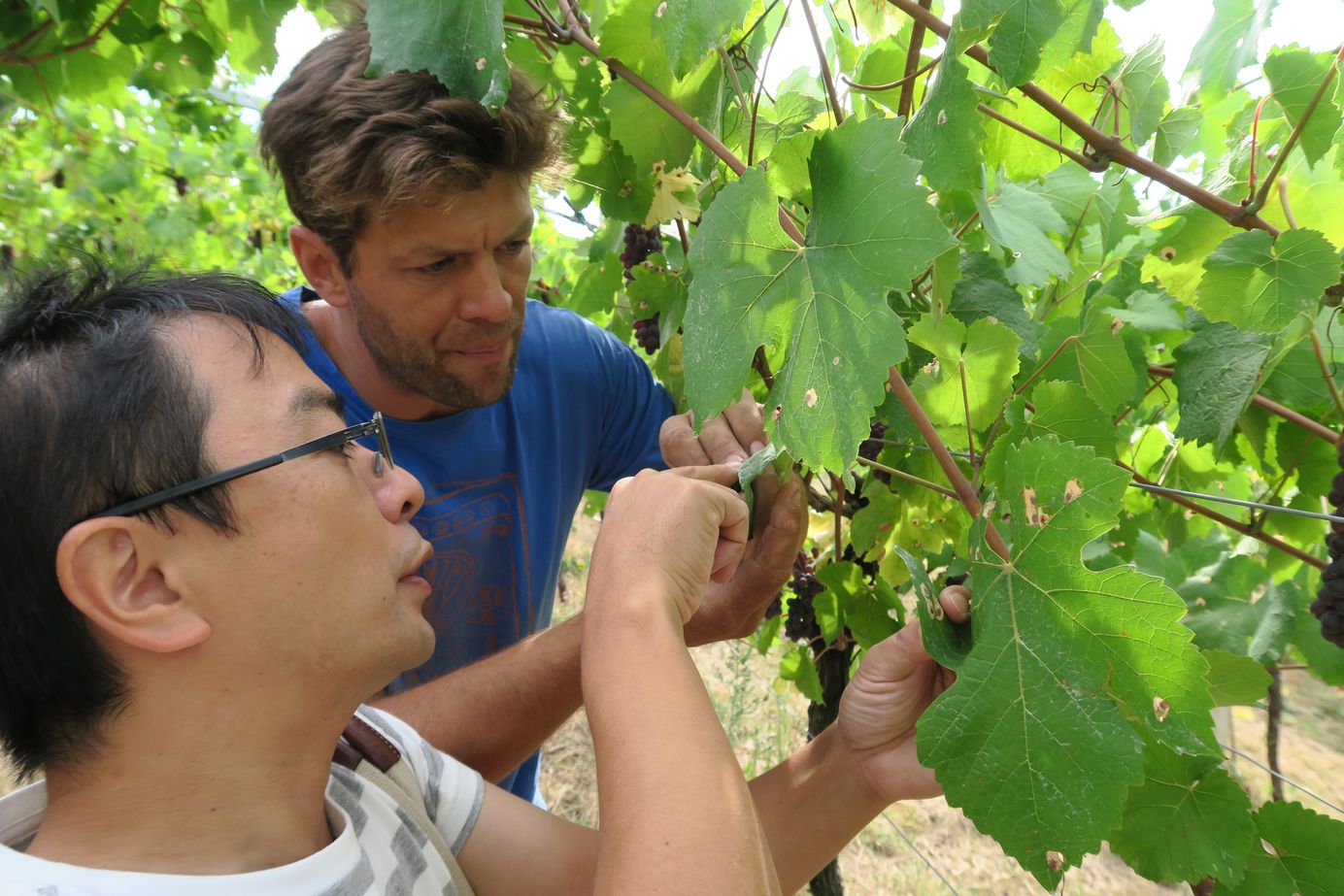 Mr Hisato Ota is the founder of Vinaiota, a leading importer of natural wines into Japan. RAW WINE grabbed the chance to talk to this pioneer about his life story. Hisato Ota and winemaker Susanna RadikonTell me about your first experiences with natural wine? In 1995-96, when I first tasted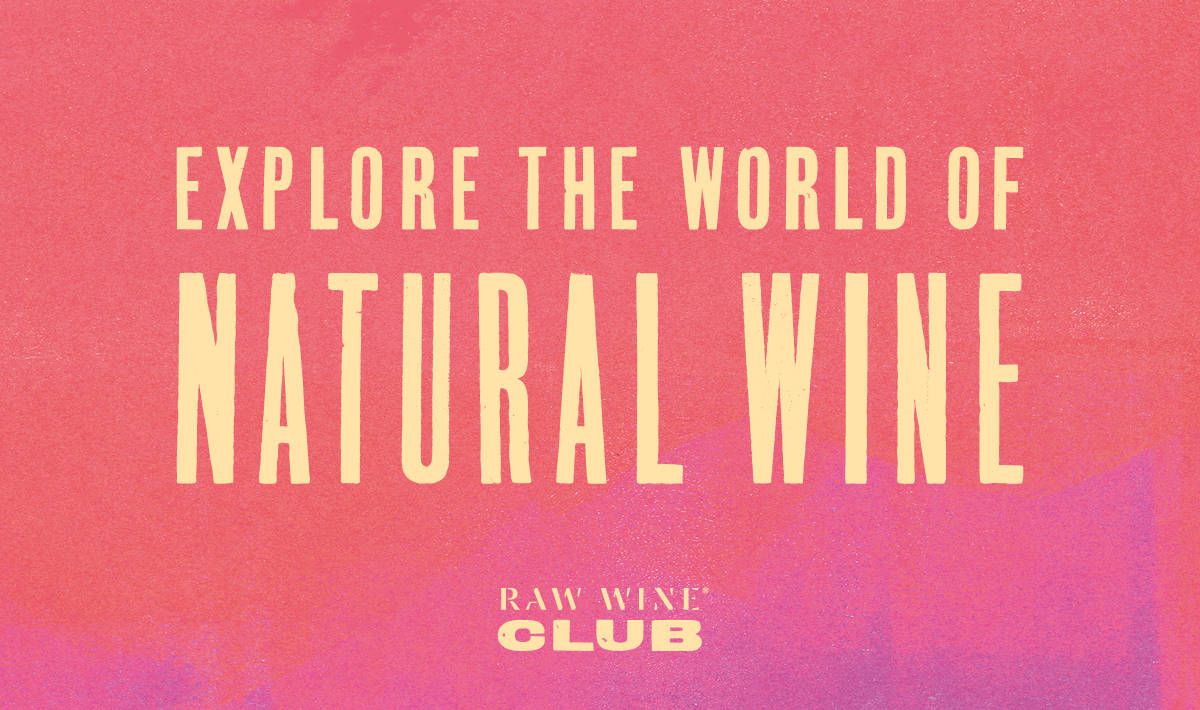 Welcome! Below are the links to the tasting notes, thoughts and recommendations for each of the Club's monthly selections (if you are not yet a member then join us! Check out our Club subscription pages for more information). The links below will remain in place for posterity so if you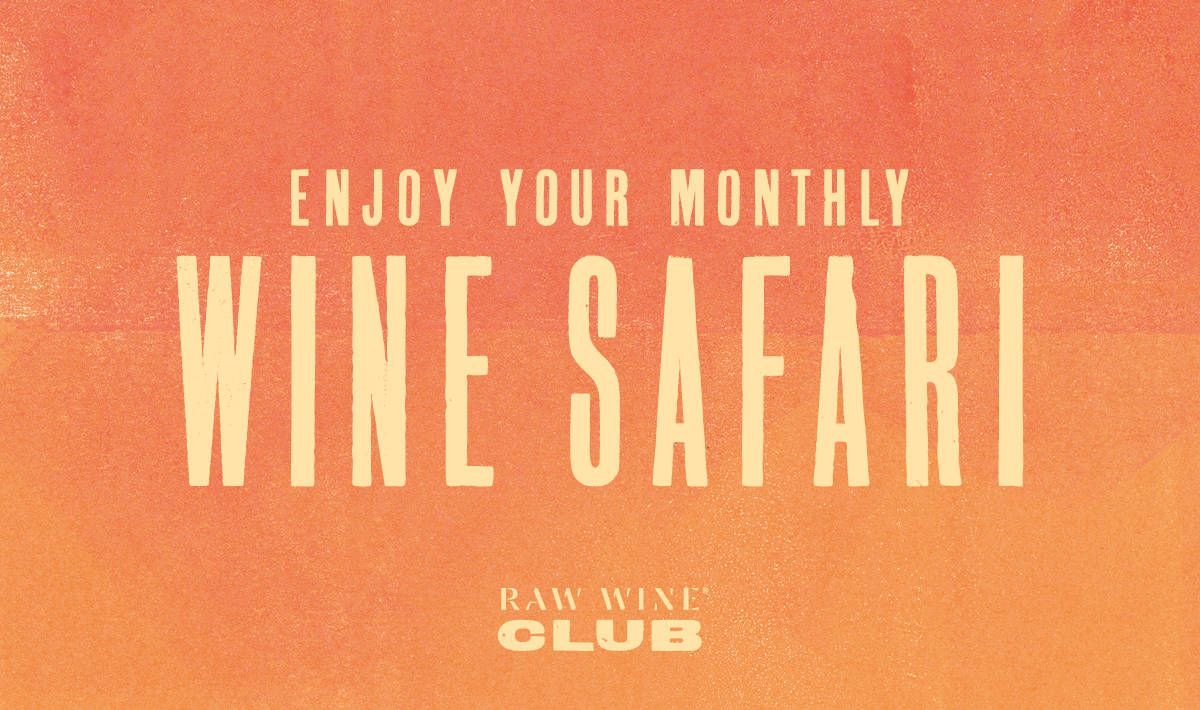 Hello and welcome back. To carry on in the festive vein, and to celebrate this extra special season, we've included a bottle of Champagne - even if Quentin Beaufort can't quite call it that because his vines are on the wrong side of the Appellation line. There's also a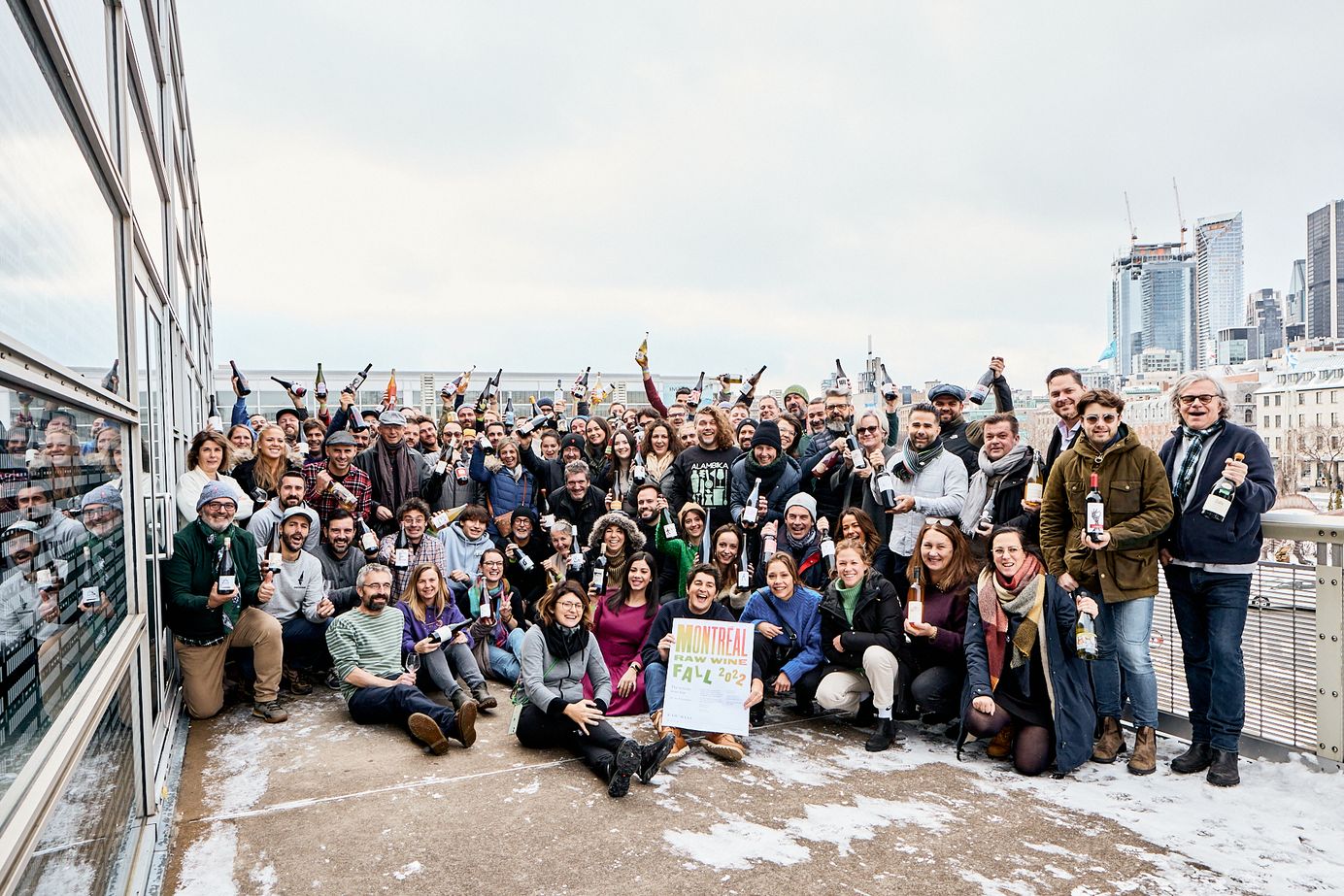 Now that RAW WINE LA, NYC, Toronto, Montreal and Berlin are wrapped for 2022, we wanted to share a photo journal of each of the fairs with visual highlights from each location.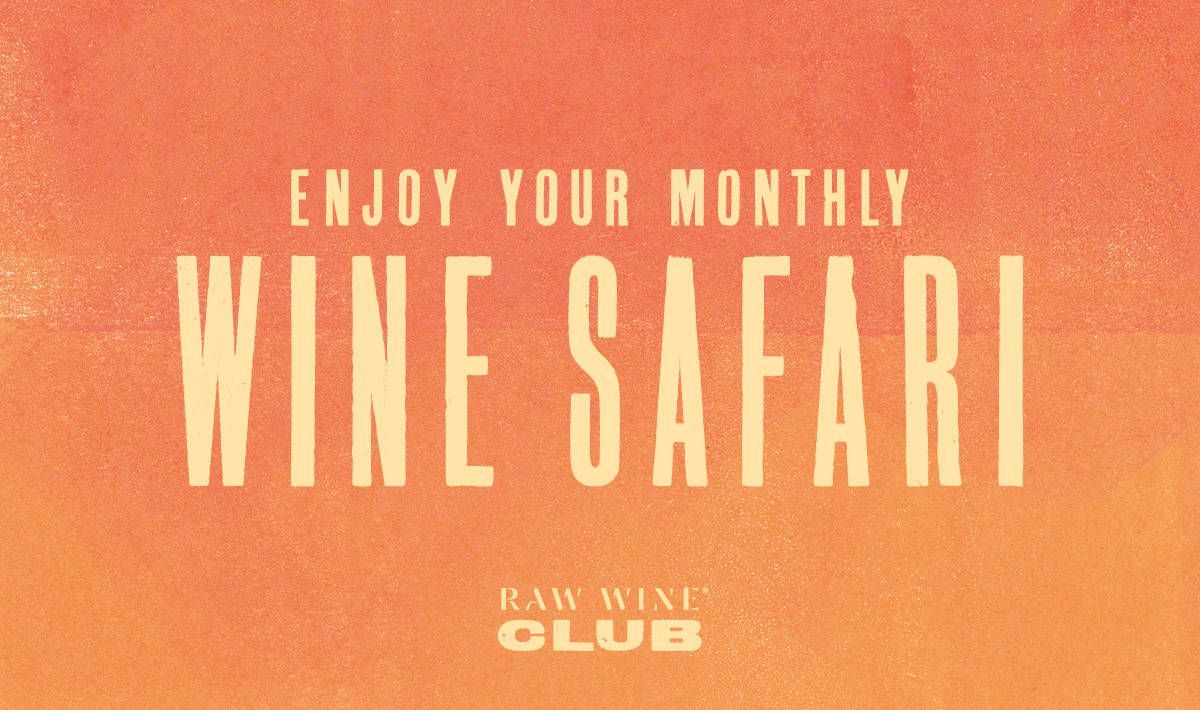 Hello and welcome back. This month's selection is full of exciting, young talents - in fact the grower-makers of the first three wines are barely 30 years old, and they're all helping bring about a renaissance in their respective countries. I have also included three New World wines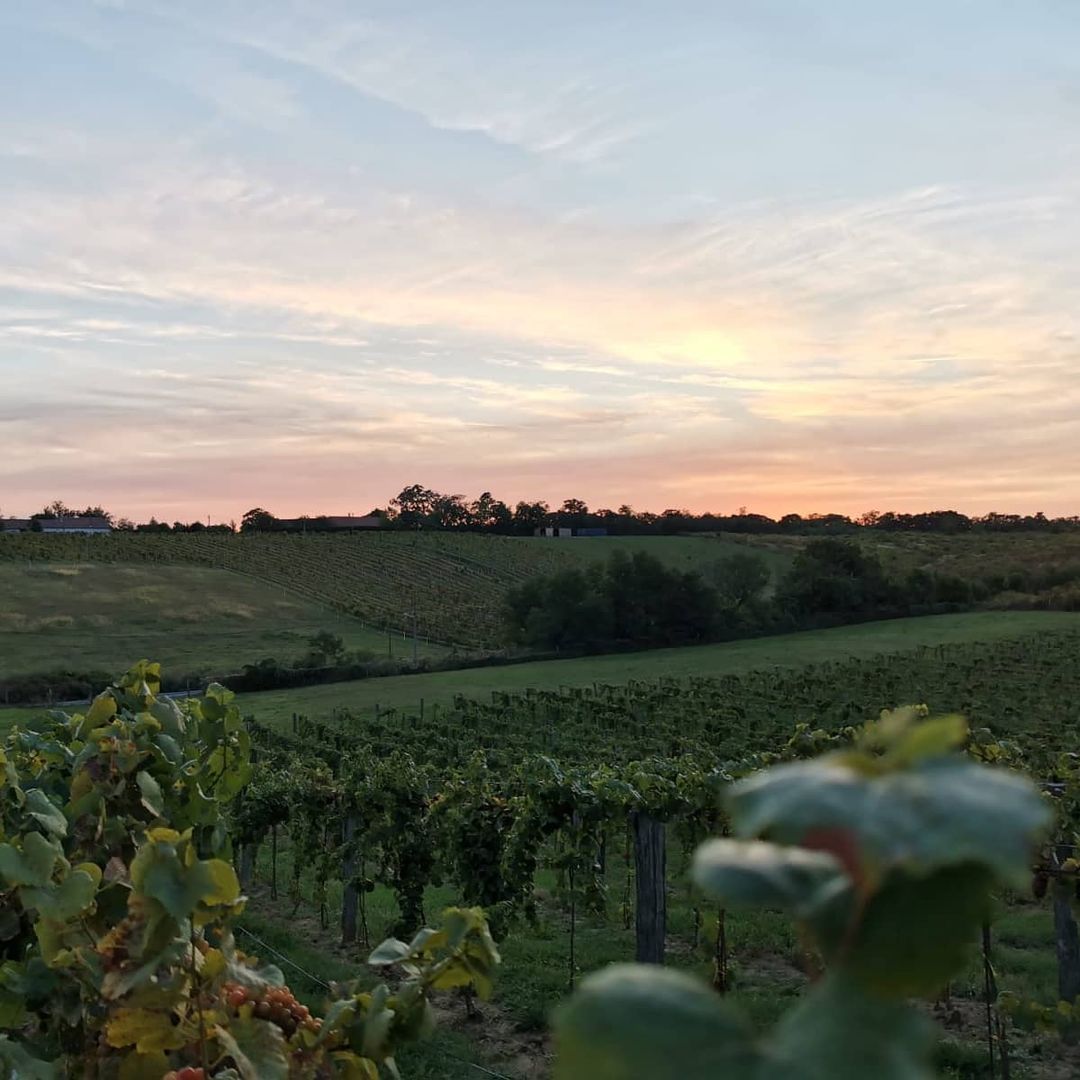 Ahead of our RAW WINE fairs this fall, we spoke to a number of Slovakian winemakers to find out about the country's natural wine scene, viticultural traditions, winemaking regions and grape varieties.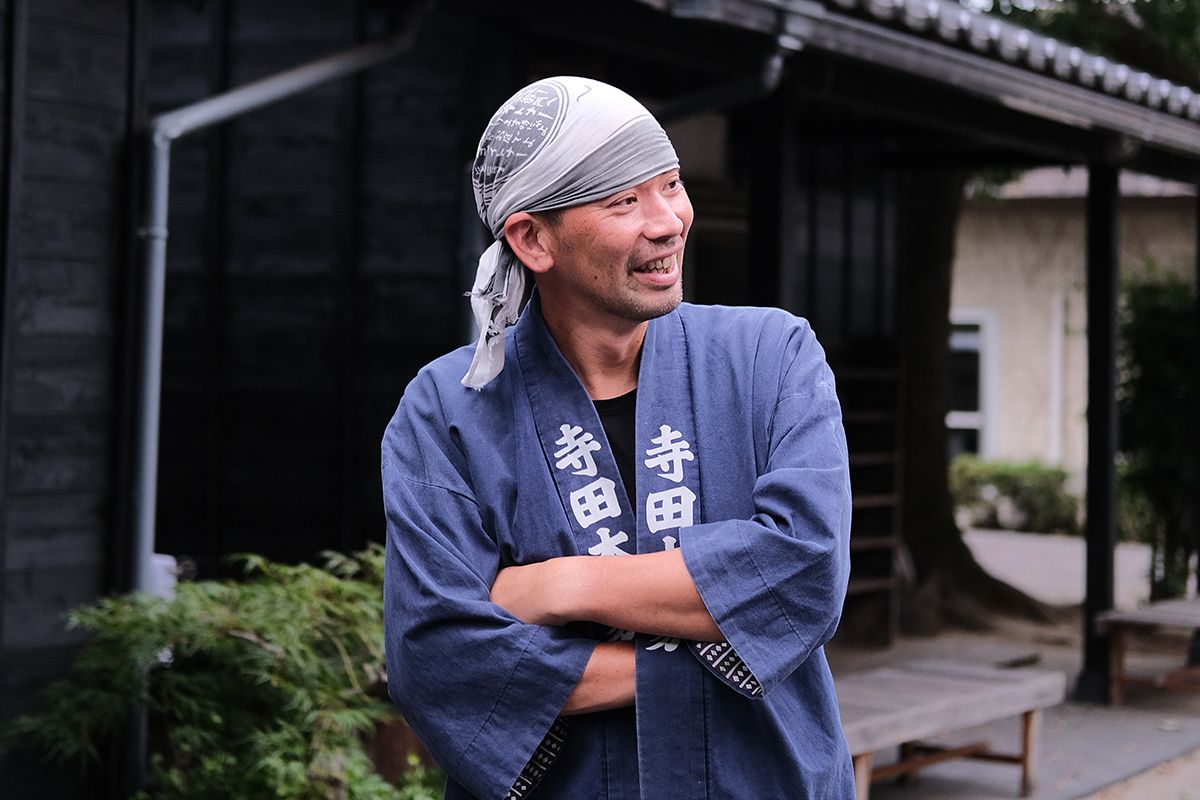 Terada Honke, the 24th generation to run his brewery, is one of the few natural sake makers in Japan. Our friend Christian Farci, a.k.a. Signor Sake and a Tokyo-based sake expert, met him to discuss the challenges of making sake in a natural style. Can you tell us