3 min read
with
Martin & Adriana Lichtenberger Gonzalez Grower & Maker
Simon J Woolf (The Morning Claret) Wine Writer
Description
Meet Martin & Adriana - an Austrian & Galician, husband-and-wife winemaking team. And while they are both technically trained enologist, they're also, and above all, farmers. They live on the farm where Martin grew up, and for Martin, the farm is part of who he is. "We're completely seasonal because that is just the way it is" explains Martin, "the seasons dictate our daily lives - we have to collect our firewood this autumn, for example, to make sure we have what we need for winter". But this connection to the place, goes beyond the practical. It is a connection of the sort you have with an old friend. The natural rhythms of that particular place are part of who Martin is. He feels it. He is connected to, and a part of, the community (animal, human and vegetal) that makes up that place. And like with all living things, a lot of that very real connection is felt. "We recently had two interns who joined us from Geisenheim who kept asking about the 'rules' to follow in the vineyard - how many eyes do I leave on the branch while pruning? But there isn't a recipe. That's not how we farm. We grow and make a lot on instinct. You have to feel it. For example, I arrived in the vineyard the other day - again with the interns in tow - and I knew something was wrong with the last row of vines that border my neighbour's land. I felt it and when you looked closely you could see the vines had gone into overdrive. We realised that the neighbour had been ripping open the soil on his side and the vines were distressed. It is this gut feeling, this instinct, that you can't learn at school and which has helped me make some of the best decisions of my life". Join Martin and Adriana, and hear first hand what difference trusting their gut feeling has made in their lives as farmers and as winemakers.
---
Martin & Adriana Lichtenberger Gonzalez
Grower & Maker
We're at home in Breitenbrunn, Austria: a little place situated between the Leithaberg hills and Lake Neusiedl. In the back of beyond yet in the heart of Pannonia. The area offers everything that's important for us as winemakers: very old vineyards, winemaking traditions that have evolved gradually over time, cool woods and a lake that regulates the hot temperatures from the east. Pure limestone to pure slate soils and an area in between where the two soil types exist together in every imaginable combination. This gives us plenty of leeway to work with what we've got and make the most of it.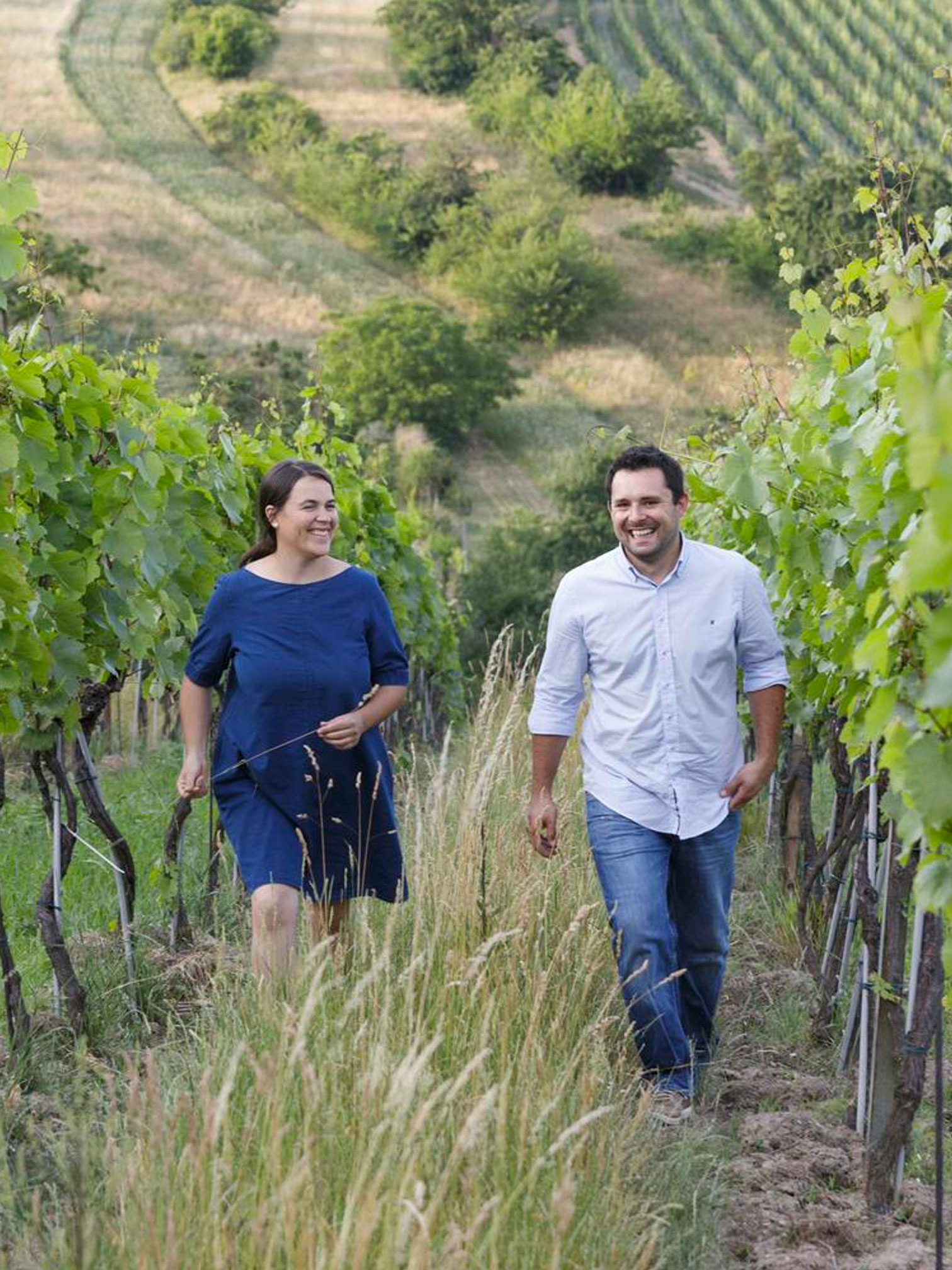 ---
Simon J Woolf (The Morning Claret)
Wine Writer
Simon's writing career began in 2011 with the founding of The Morning Claret – an online wine magazine which has become one of the world's most respected resources for natural, artisanal, organic and biodynamic wine.

His work is published in many print and online publications, including Decanter, World of Fine Wine and Noble Rot. Simon has twice won the Roederer International Wine Writing Award, most recently for his first book, Amber Revolution: How the World Learned to Love Orange Wine, published in 2018 and since translated into five languages. His second book, Foot Trodden, is a collaboration with author and photographer Ryan Opaz and celebrates artisanal winemaking in Portugal.

Simon is also active as a wine judge, translator and editor.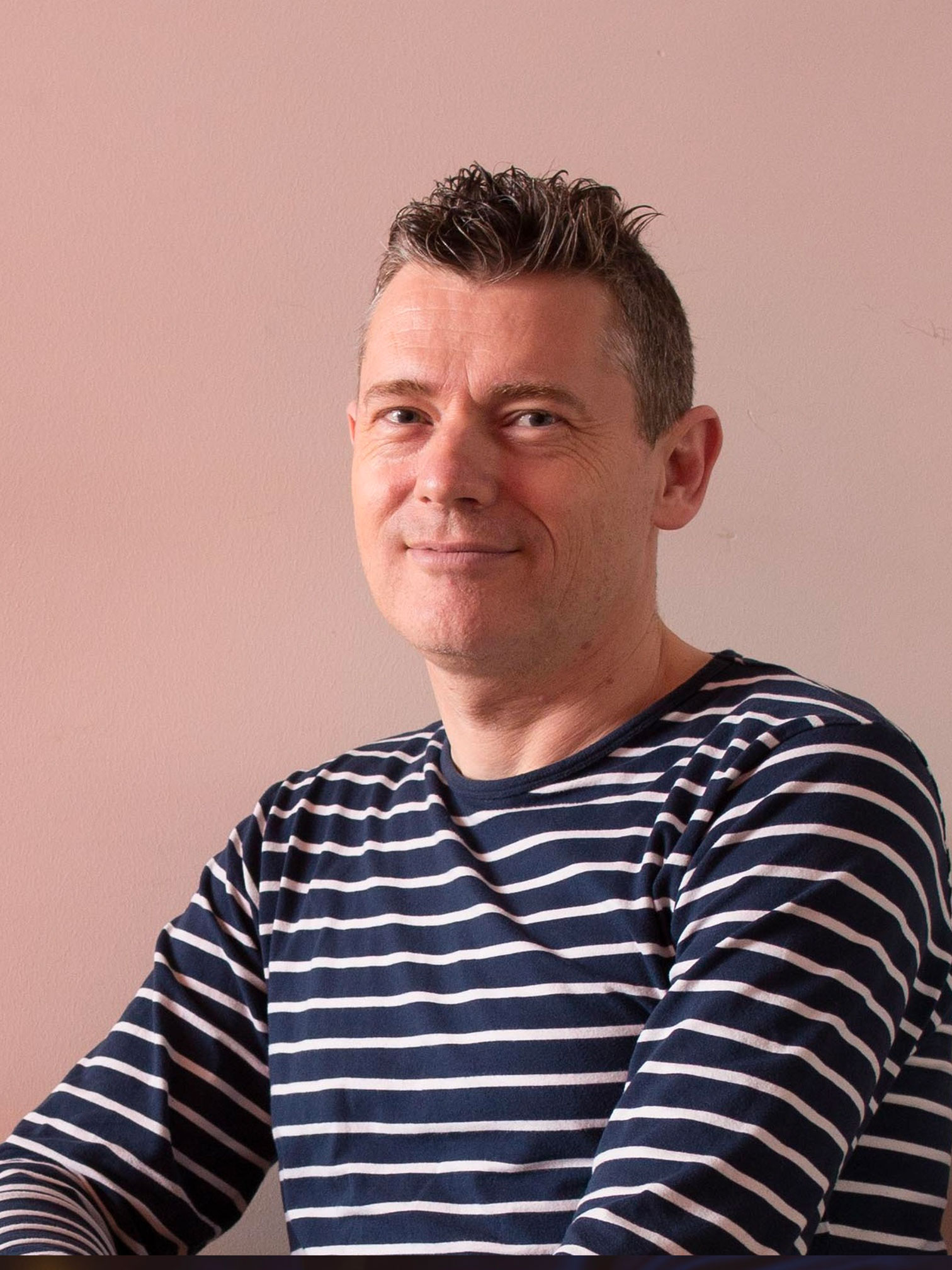 #rawwineALIVE
Austrian Wine is based in Vienna, and is a national service body for the Austrian wine industry. The organisation was founded in 1986 with the aim to strategically support, coordinate and maintain quality and sales.
---