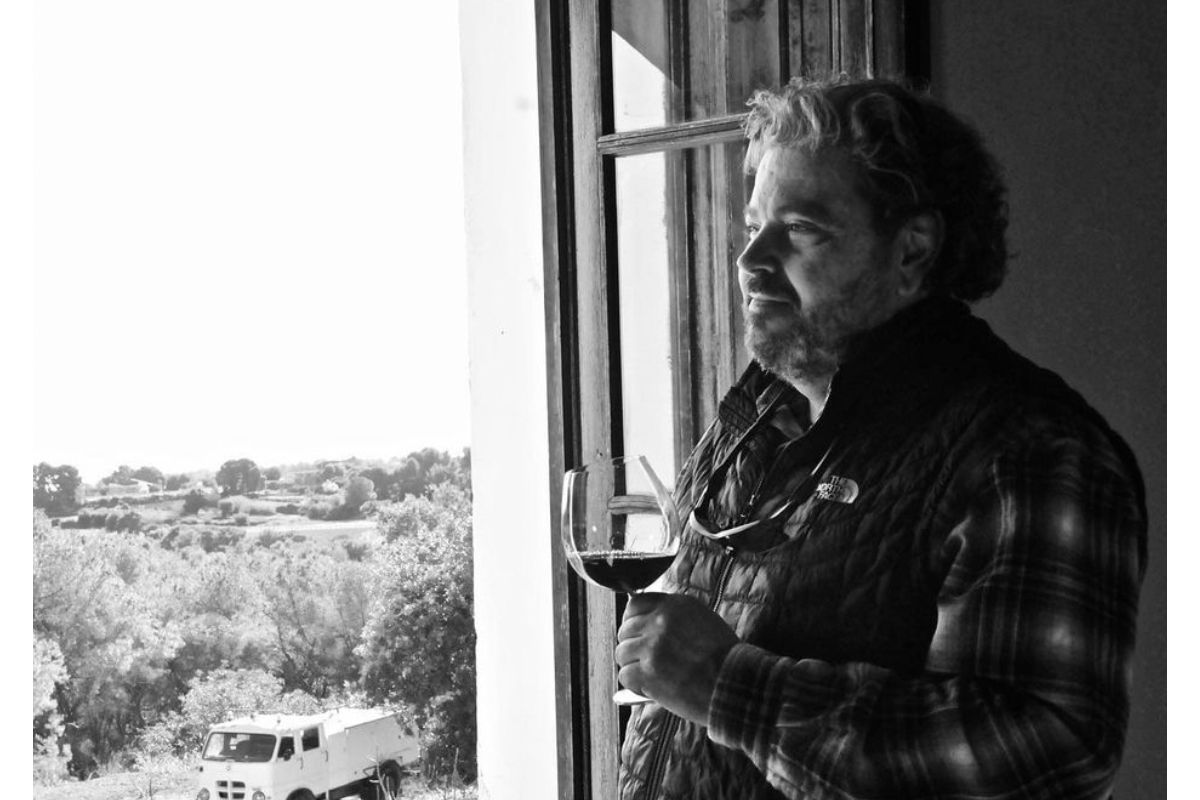 Meet winemaker Manel Aviñó from Clos Lentiscus
3 min read
Manel Aviñó from Clos Lentiscus comes from a long lineage of winemakers in Catalonia. He grows around 22 hectares of vines at around 225m altitude in a national park four miles from the coast. His pet nats and other sparkling wines are made with local varieties such as Malvasia de Sitges, Xarel.lo, Sumoll, Parellada, Cartoixà Vermell, Muscat of Alexandria, Carignan and Ull de llebre.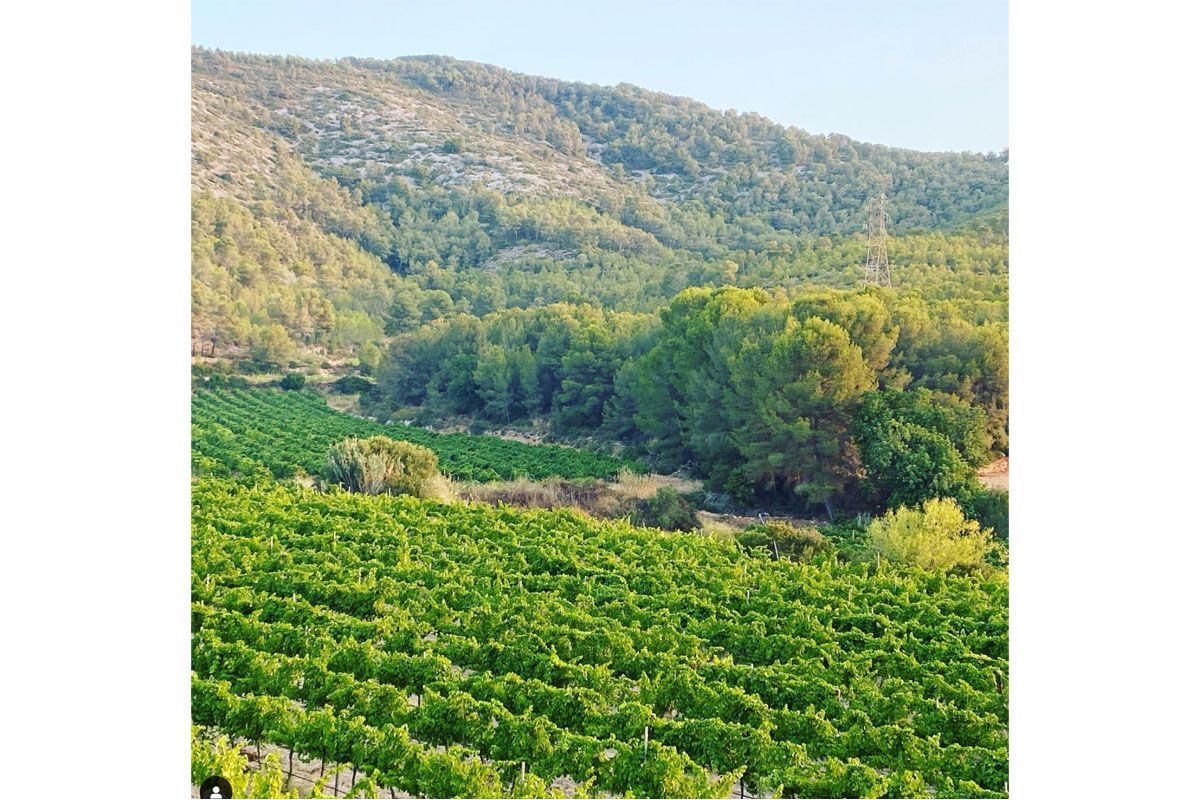 "My family has stayed in our domain since the 14th Century. It's a very, very traditional vine growing family. We are in the middle of the National Park of Garraf, a protected area, and we have 45 hectares of forest around the domain, with around 20 hectares of vineyards.We are growing the Sumol, the Malvasia de Sitges, Xarel.lo, Cartoixa Vermell, Carinyena and Tempranillo.
I decided to continue working with the local grapes - to keep the pureness and keep the originality. I don't want to forget the taste of the wines that our ancestors drunk 80 or 90 years ago. We have stayed many years working here but we must to try to connect the past with the future. This is my big challenge.
I like a lot the old pet nats. It's amazing. If you age the pet nat it becomes more close to champagne - or our natural méthode champenoise. With ageing you get more fine bubbles and a better balance on the wines.
We make two styles of sparkling wine. One is our modified méthode champenoise. We  ferment the wine until it's totally dry. We keep this wine and  pumping in winter, in spring,  in autumn to eliminate the leas. Then with the next harvest, we add 10% of the must to this dry wine to start the second fermentation. This is méthode champenoise modified. We don't add sugar because we have the sugar from the grapes.
For the pet nats, we enjoy these a lot in our area. The grapes ripen very well. So there is good sense to do the ancestral method. You profit from the sugars. If you bottle at the moment when the must is fermenting then you have a nice pet nat.
But for a long time did not do too many pet nats here because it takes a lot of patience. People forgot it for a long time. And people don't want to take risks. With pet nats you are bottling without the safety that this fermentation will be finished. Sometime they are a little bit sweet or semi dry or totally dry. It depends.
When we are working in pet nats you have risk because the dichotomy is add nutrients or not to add nutrients - to be a wine or a natural wine. I prefer the natural because it's more well balanced.
It's very easy to identify a pet nat when you are drinking. They are more fresh with less alcohol degrees and more acidity. It's more a soif wine than a very serious wine.
The bubbles are more persistent and less aggressive. We are working with a little bit less pressure because we are working with wild yeast. We have around five bars at 20 Celsius.
Sumol is a very known grape now in our area. It was not easy for me 20 years ago. When I began to work and take the decisions in the domain I tried to find more information about Sumol and only found one reference  in an Australian university they were working on this grape because it's has a big resistance to dryness. For climate change here it is one of the best grapes. I love the acidity, the freshness - we call this the Pinot Noir of the Mediterranean."
---