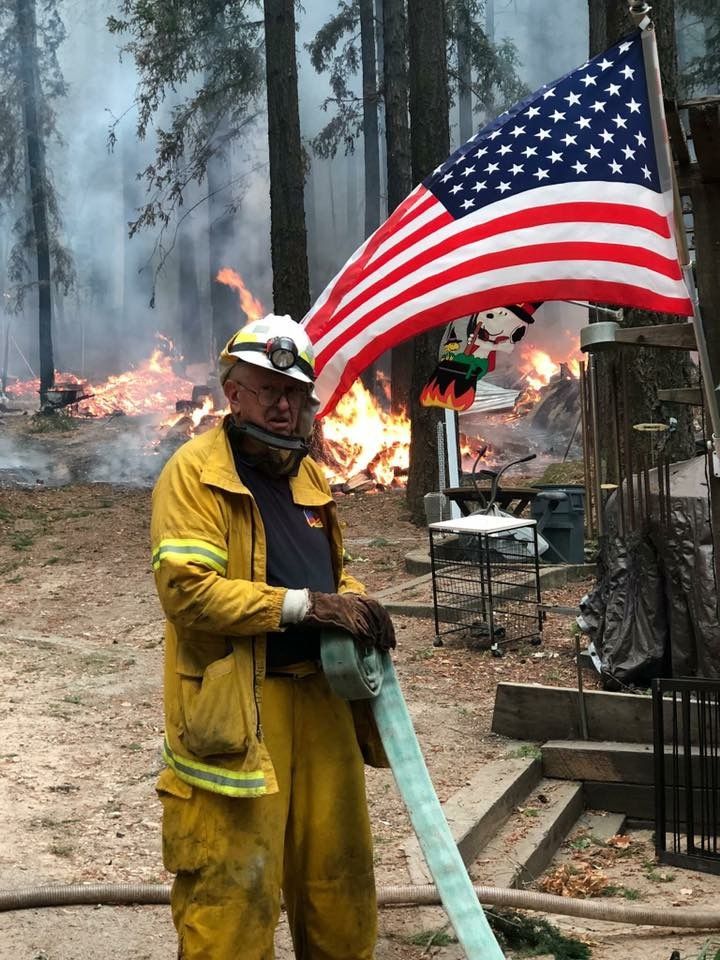 California Fire Recovery Fundraiser
4 min read
We have teamed up with Tabula Rasa Bar for a "California Fire Recovery Fundraiser", as part of #rawwineweek. So come join us for an apero and a bite to eat before you start your weekend marathon of delicious, proper wine appreciation across this City of Angels. 100% of the proceeds will go to the Mayacamas Volunteer Fire Department, an extraordinary team of volunteers in Sonoma. Scroll down to read more about them.
Fundraiser Details
---
From 2pm, Tabula Rasa Bar (5125 Hollywood Blvd, Los Angeles, CA 90027). $25 all you can eat and drink (paid on arrival).
Included in the selection of wines on offer are bottles from both Coturri Winery and Old World Winery, both of whom where impacted by the fires. In fact, we will be serving a wine (Flow, Syrah, Bellenger Vineyard, Russian River, 2013 by Darek Trowbridge, Old World Winery – Darek is hoping to join us tonight too) that will no longer be made since sadly the vineyard was badly damaged in the fire (see Darek's photo & comments below). There will also be lots of other wines to drink kindly donated by Amy Atwood Selections, Dry Farm Wines, Sacred Thirst Selections, Blue Danube Wine Company and Vine & Rare Importers. And if you can't make it tonight, don't worry come another evening instead. All leftover fundraiser wines will be given a special placement on Tabula Rasa's menu so that they can continue to be sold and funds raised for the MVFD.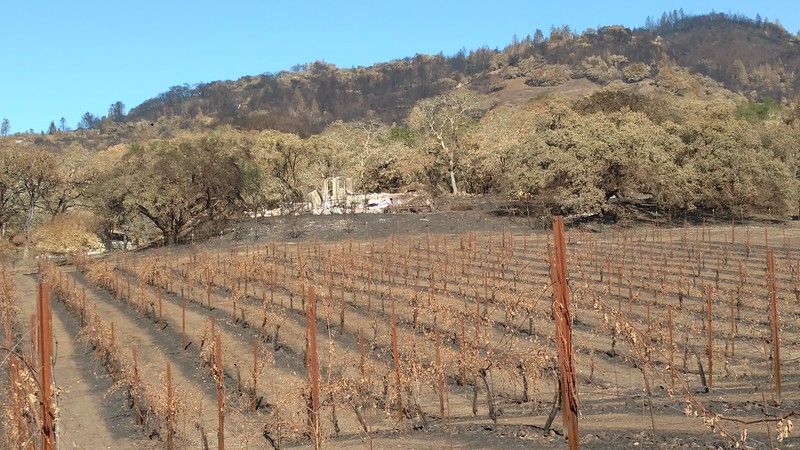 For a poignant account of what it was like to live through the fires, click here to listen to Tony Coturri on Heritage Radio's The Grape Nation with Sam Benrubi that aired on 25 October.
About The Mayacamas Volunteer Fire Department
---
You may not know this, but almost all of rural California is covered by Volunteer Fire Departments.  Most all of the paid firefighters work in the urban or local city areas.  There is really no cost effective way to cover the large expanse of rural land with a paid force.  The Volunteer Fire Fighters have to go through the same training as the paid force, but they do it because they want to contribute and they love the lands that they live on.
MVFD was founded in 1980 and is the first responder for emergencies in an especially challenging area just to the east of Sonoma Valley. The terrain is vast—over 7200 acres; steep—rising from 300' on the valley floor to over 2,300' in just five miles of roadway, making access difficult and time consuming; prone to extremes in weather—drought in the summer and fall, with the heightened risk of fire; no reliable source of  year-round water; and storms in the winter.  We have an all volunteer force and an all volunteer Board of Directors.  We are an 501(c)3 corporation. Our federal tax ID number is 94-2750728.   (Incidentally, this rugged terrain is also home to some of the best vineyard fruit.  The rocky, volcanic soils provide excellent conditions for intense, fruit forward, red wines.)
Because we are an all-volunteer organization, 100% of the funds we raise go toward running the department.  Our expenditures are "lumpy"… either very large or small.  For example, buying a new Fire Apparatus (Engine or Water Tender) will cost $100,000 – $150,000.  We always buy good condition used Fire Apparatus to help keep costs down, but they are expensive.  We also try to have water located throughout our service area and each 10,000 gallon water tank costs about $11,000.  Beyond that we have maintenance costs, equipment costs, etc… all related to running the department.
This terrible fire storm
---
The County of Sonoma's official word is that 98% of the Mayacamas burned.  Even where there are places where trees still stand, the understory is burned.  Our fire team, in concert with Cal Fire and a myriad of other companies who came to help from across California and across the US, were able to save a great many homes and vineyards.  Two of every three homes were saved, but the sad news is that 1 in 3 were lost, and lost completely.  5 of our firefighters lost their homes.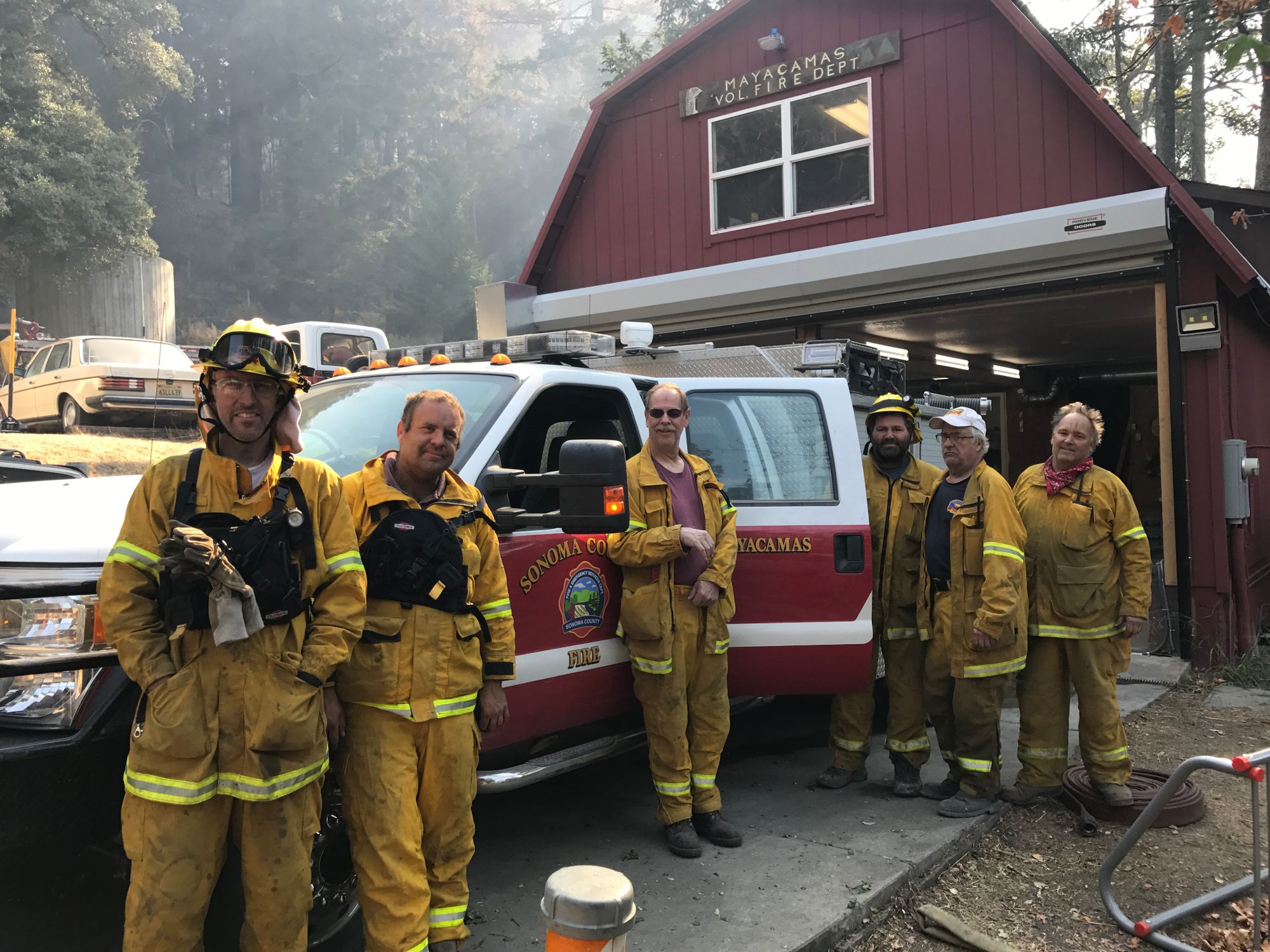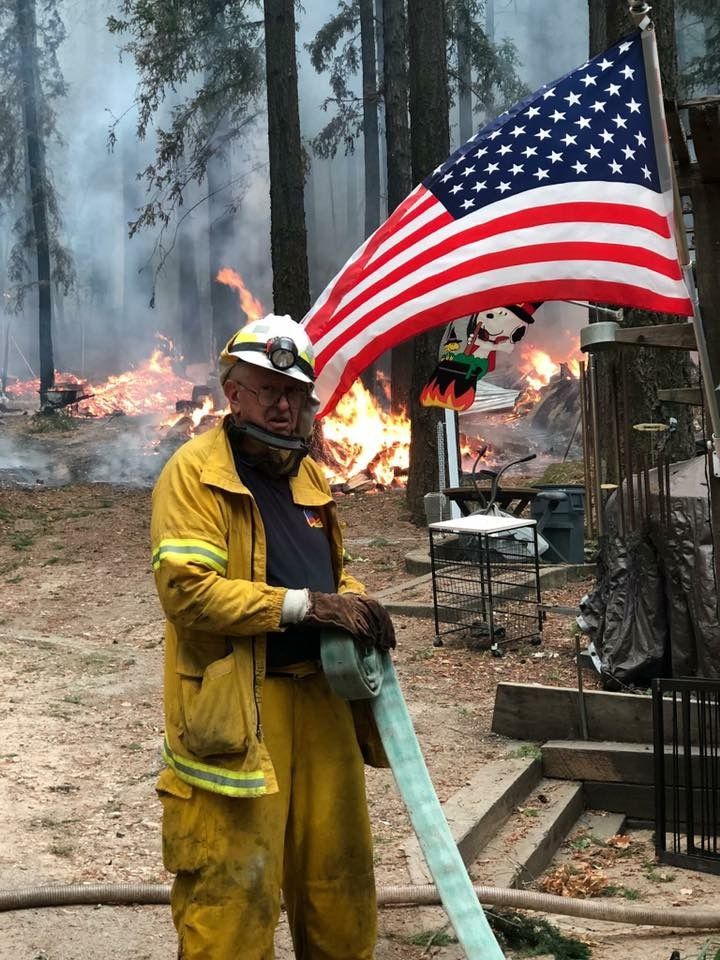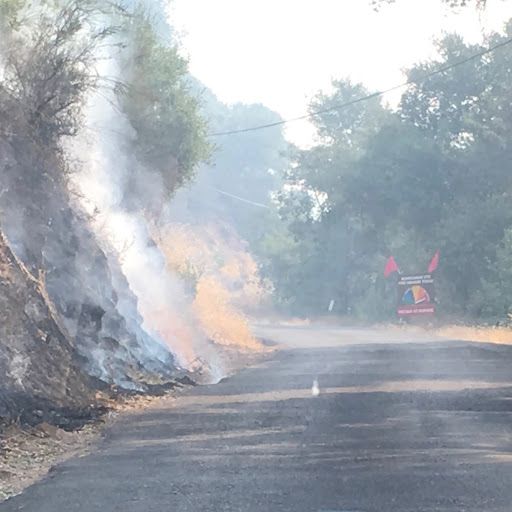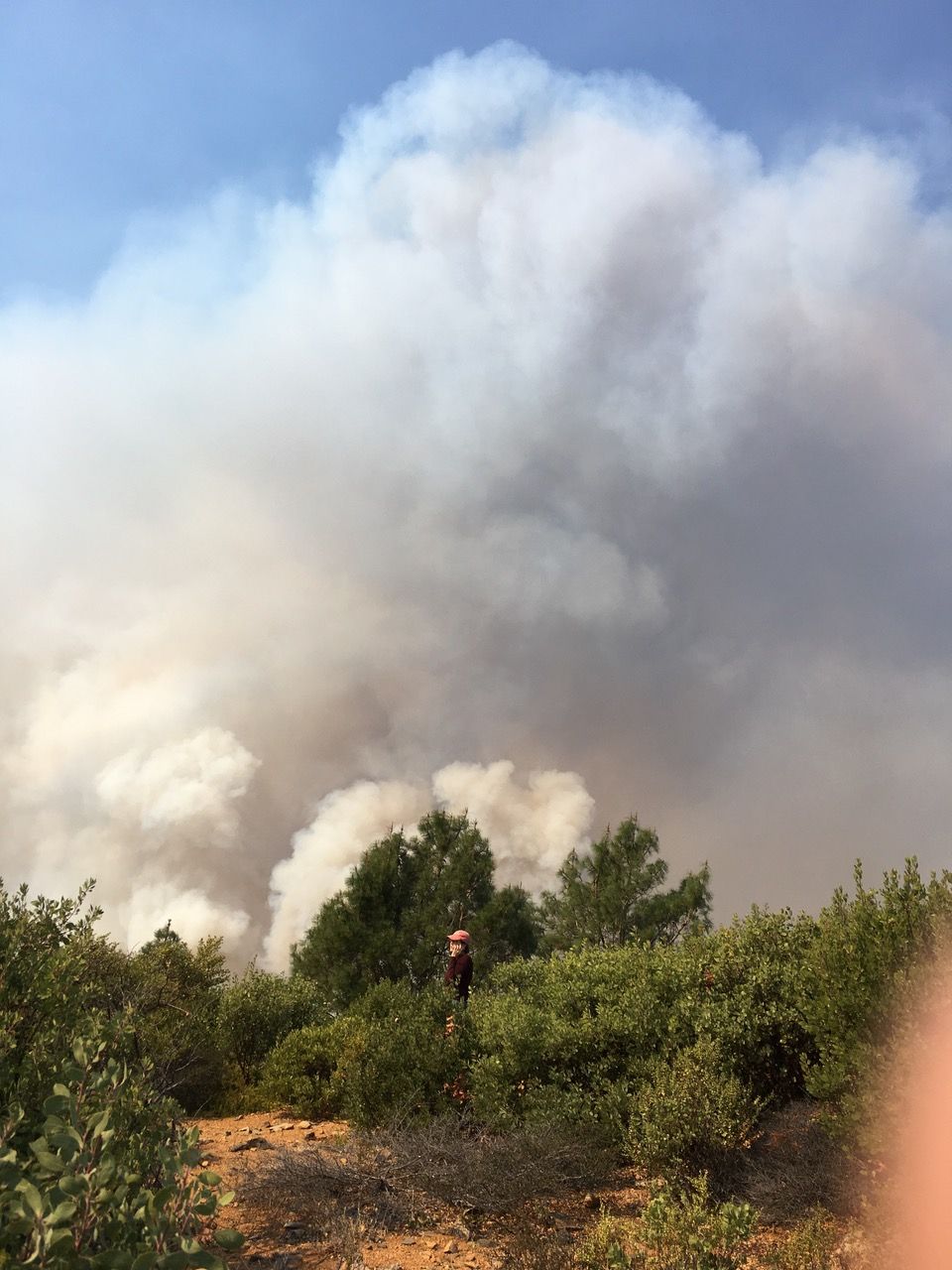 ---